A career in fashion design can be both creative and rewarding. As a fashion designer, you can create original clothing and accessories that meet your and your customer's needs and wants.
It's essential to highlight that it is a highly creative field that allows people to express their unique style and vision. But on the other hand, fashion design is also a very competitive industry, making it challenging and exciting for those who are up to the challenge.
Additionally, fashion designers often work closely with other industry professionals, such as stylists, pattern makers, and merchandisers. This collaboration can lead to broadening your worldview and a more well-rounded understanding of the fashion industry as a whole.
Who are the top fashion designers in 2022?
There are a lot of great fashion designers out there, but it is hard to say who the best ones are. In 2022, some of the most famous designers will likely include Marc Jacobs, Ralph Lauren, Donna Karan, etc. These designers are known for their unique styles and ability to create stylish and comfortable clothing. They are also popular among celebrities and everyday people alike. So let's get to know a little bit more about some of the top fashion designers in 2022:
Marc Jacobs
Marc Jacobs is an American fashion designer. He is the head designer for Marc Jacobs, a New York-based fashion label. Besides, he was the creative director of Louis Vuitton. Jacobs has been a major force in the fashion industry since the early 1990s. He is known for his use of unusual materials, his intricate designs, and his unique style. His clothes are always well-made and stylish. He is also very popular among celebrities and has dressed many of them over the years.
Additionally, Marc Jacobs has been very successful in the business world and has built up a very successful brand. All these factors combined make Marc Jacobs desirable as a top fashion designer in 2022.
Jacobs has won numerous awards for his work, including the CFDA Perry Ellis Award for New Talent in 1992 and the CFDA Womenswear Designer of the Year Award in 1997. In addition, Jacobs was inducted into the Fashion Walk of Fame in 2012.
Ralph Lauren
Ralph Lauren is an American fashion designer, philanthropist, and business executive. He has been a significant force in the fashion industry since the 1960s. As for his Polo Ralph Lauren clothing company, it is one of the most successful in the world.
Ralph Lauren is a top fashion designer because of his unique style and ability to stay ahead of the trends. He is also known for his commitment to quality and craftsmanship, which are evident in his collections. In addition, he has an incredible eye for detail and his designs.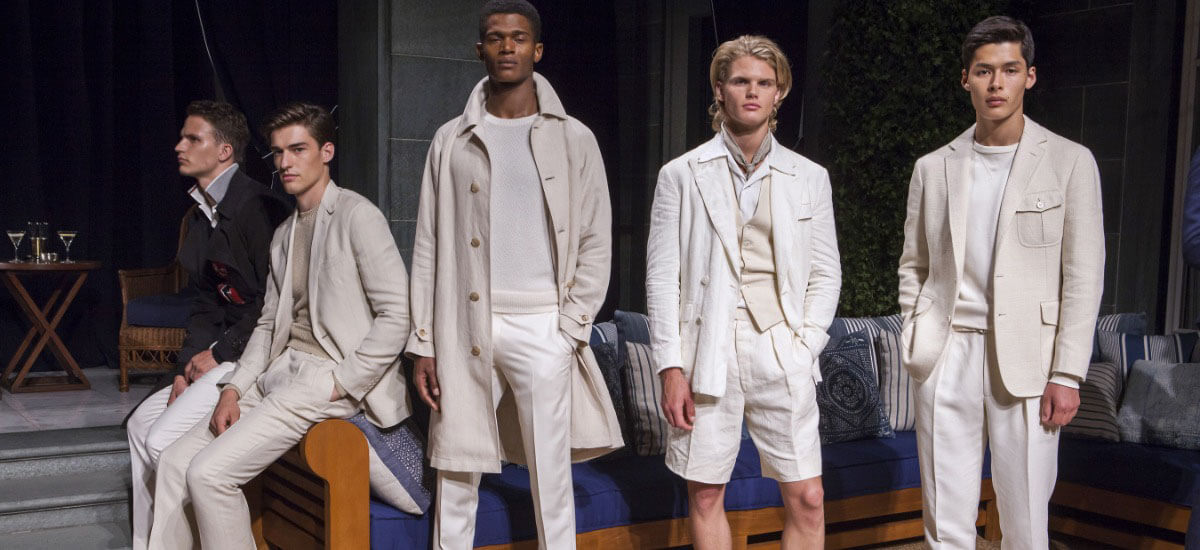 He consistently produces classic yet modern collections, and his designs always feel fresh. It is likely because Ralph Lauren is constantly looking for new ways to reinvent himself and his brand. As a result, he is always experimenting with new materials, silhouettes, and details, making his collections feel unique and exciting.
All of these factors come together to create a truly respected designer admired by both the fashion industry and the general public.
Donna Karan
Donna Karan is an American fashion designer best known for her work in the fashion industry. She is the founder and owner of the Donna Karan Company, which produces a range of clothing and accessories for women. She has also been involved in several other businesses, including perfume and jewelry design. Donna has been involved in the fashion industry for over 30 years. Her designs have been worn by some of the world's most famous women, including Oprah Winfrey, Hillary Clinton, and Madonna. Donna's work is characterized by its simple, elegant, and timeless style. Her designs are often inspired by the natural world and her personal experiences. Donna Karan is a highly respected figure in the fashion industry, and she has won numerous awards for her work.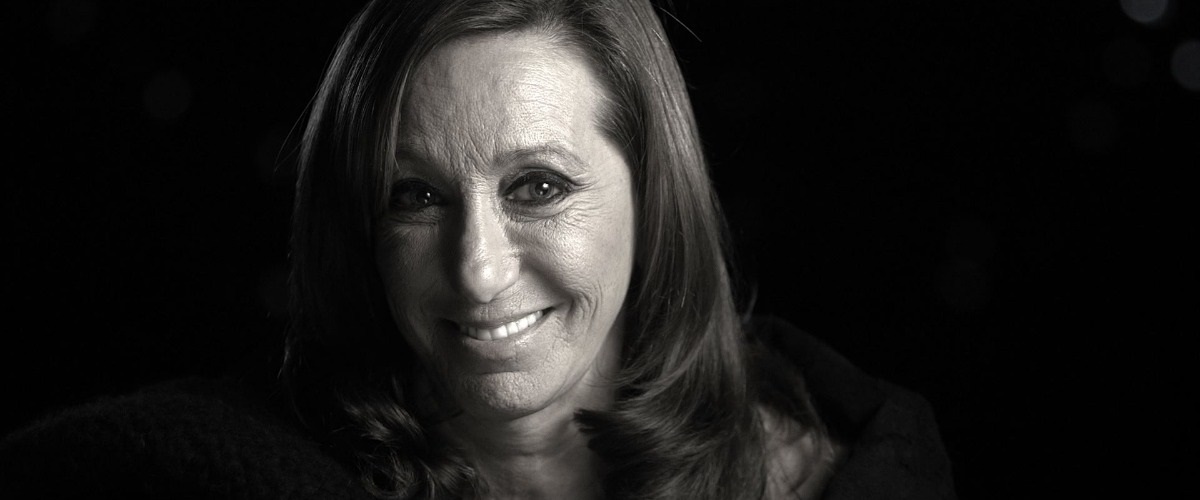 Tommy Hilfiger
Tommy Hilfiger is an American fashion designer. He is the founder of the Tommy Hilfiger Corporation, a global lifestyle brand. He is also known for his support of the arts and charitable causes.
Hilfiger's clothing style is often referred to as "preppy," and his designs are known for their classic Americana look. Hilfiger has been credited with helping to bring back traditional styles in the fashion industry. In addition, he has a unique sense of style that allows him to stand out from the rest. Finally, he is always ahead of the curve, creating trends that others follow. Besides, Hilfiger is a master of branding and marketing, which has helped him build a loyal following among celebrities and everyday consumers.
In 2022, Tommy Hilfiger's products continue to be in high demand, making him one of the top fashion designers in the world.
Calvin Klein
Calvin Klein is one of the top fashion designers in 2022 because of his unique and modern designs. His clothing is often simple yet stylish and elegant. He is known for his use of clean lines and classic silhouettes.
Besides, you can notice using unusual materials and colors in his designs, which makes his clothes stand out from the rest. Here we can speak about bold and bright colors. In addition, Calvin Klein likes to use technology in his designs, allowing him to create both comfortable and fashionable clothing.
He has won many awards for his work, including the CFDA Award for Lifetime Achievement in Fashion Design. Calvin Klein is a top choice for many fashion-savvy consumers. He is sure to continue his success in the years to come.